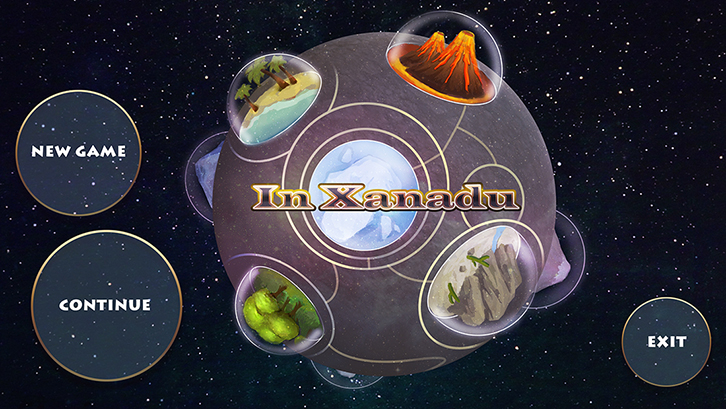 After having a blast developing "Journey to the Sun" Alex Lagarias, Hugh Katzenbach, and myself moved into a West Sacramento studio and formed NaH Games.
The focus of our first game "InXanadu", is to bring to market the feel and gameplay of "Journey to the Sun" set in a zany futuristic world.
Oddly enough around the time we moved in, I landed a Leadwerks internship forcing me to take a backseat role in the development of InXanadu.
Never one to give up, I was still able to contribute in various ways such as artist recruitment, minor particle effects, and public speaking.
Roles:
Specifications:
C# using Unity
Tortise SVN
Skills Learned:
Unity Engine
Living with the people you work with
Becoming involved in local nerd life