Previously, I served for a chinese telecommunication giant Huawei for over 4 years as a researcher on Long Term Evolution techniques, commonly known as LTE. Most of the time, I focused on Radio Access Network Layer 2(RAN2) and System Architecture Evolution 2 (SA2). After I left Huawei and finished my college application towards UCSC, I joined Ericsson company to work as a software engineer focusing on the development of base station. During that time period, I learned several tools like Linux/Shell, and git/gerrit. Besides, I accumulated a lot of experience on C/C++ programming.
Now, as a graduate student of computer science, I'm interested in the emerging techniques like web development, machine learning, data minning and computer graphics. I invest most of my time to those advanced technology in nowadays.
My Education and Work Experience
MS candidate of Computer Science, University of California Santa Cruz, 09/2016-03/2018
Software Engineer in Baseband SW Design Dept, EricssonCommunication Co. LTD, 12/2015-06/2016
Engineer in Research Dept of Beijing R&D Subdivision, WN [Products & Solution], HUAWEI TECHNOLOGIES Co., LTD, 04/2011-10/2015
M.S. in Signal and Information Processing, Harbin Engineering University, China, 09/2008-03/2011
B.S. in Electronic and Information Engineering, Harbin Engineering University, China, 08/2004-07/2008
Undergraduate GPA: 3.49. Current MS GPA: 3.50
My Skills
Programming language: C, Java, Python, Javascript
1. Design and build the Website "scenicspots.herokuapp.com" Demo Github
Implement a website named "Scenic Spots" to present some beautiful places with plentiful information.
A register user could publish images, words description, score and location displayed with google map; Reviewers could browse and leave/update/delete some comments towards any spot.
Front end was implemented by HTML/CSS/Bootstrap with JavaScript for google map.
Back end was based on Node JS express framework together with MongoDB and Mongoose.
Passport and Google Map API were also introduced as authentication and site location services.
With the support of Heroku and mLab, the website "Scenic Spots" was published.
2. Schedulue Management SoftwareDemo Github
This Schedule Management Software, named notepad, is used to record your work to do. You can add a new event, delete an existing event, or mark an finished event.
Related techniques: javascript/jQuery, html, css.
3.Color Guessing Game Demo Github
A Small game to guess what the color is by giving you the RGB value.This color game shows how to combine html, css, and javascript together to create some funny dynamic things. By using javascript, we can change the web content dynamically.
For more details, please refer to my resume.
My interest lies in Badminton, Basketball, Biking, and Hiking!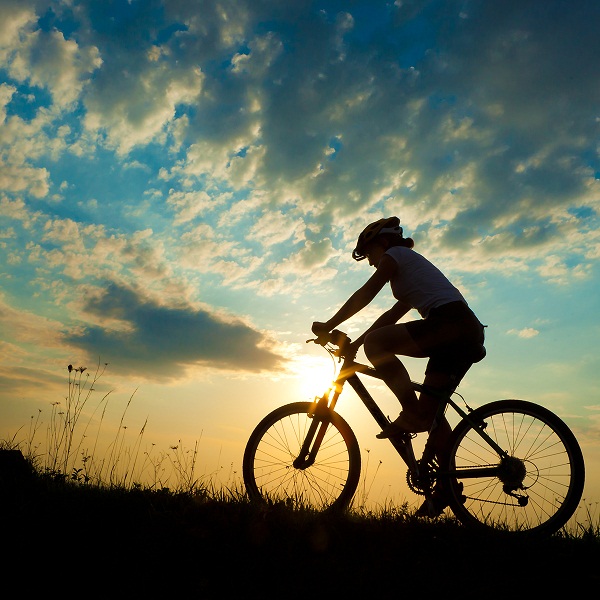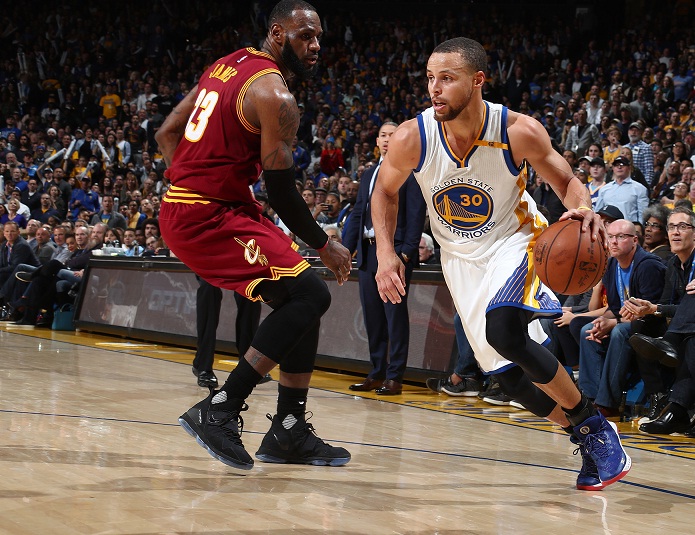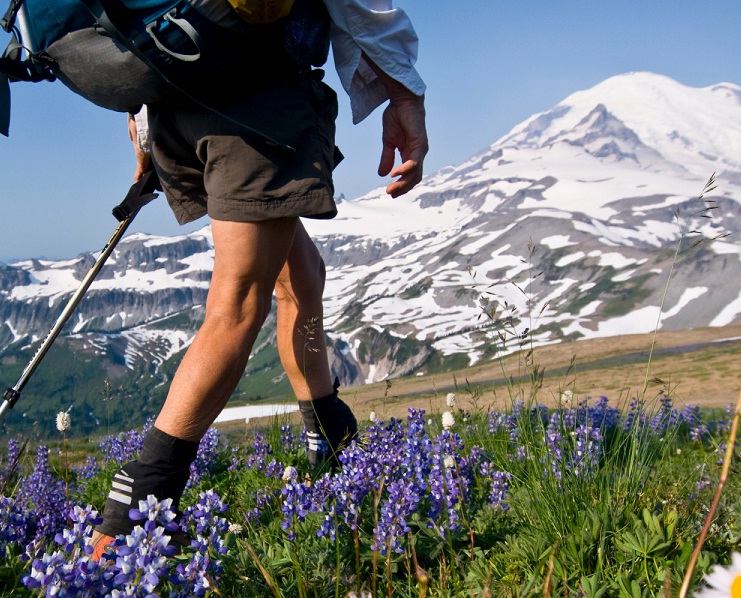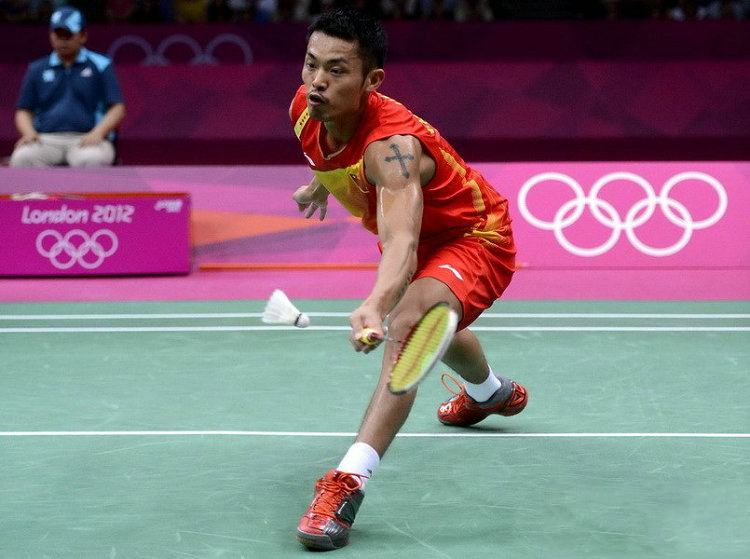 Email: lzhang75@ucsc.edu
Tel: (831)226-6477
Address: 1622 shore dr, san jose, 95131
Linkedin: https://www.linkedin.com/in/lixue-zhang-776a0a119/
Github: https://github.com/LixueZhang?tab=repositories