Photos
To be added to as I go...
---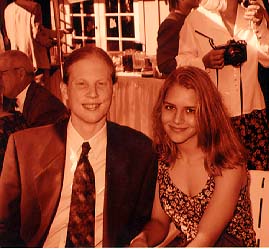 This is my ex-girlfriend Carrie and myself at the wedding of my good friends Marcus and Sheree.
---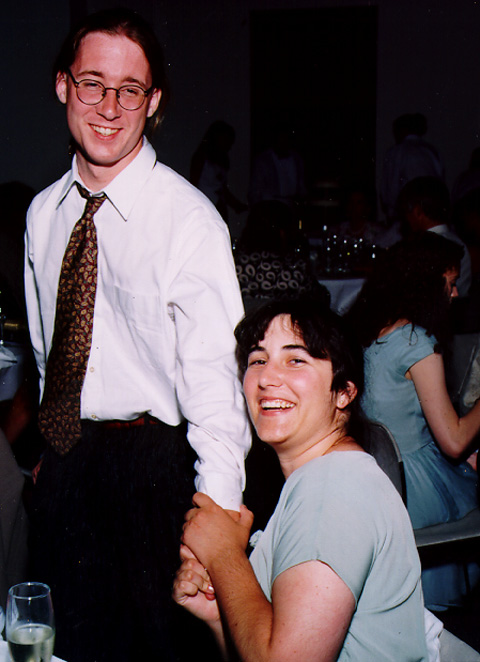 My friend and ex-housemate Jim with his fiancee Brenna.
---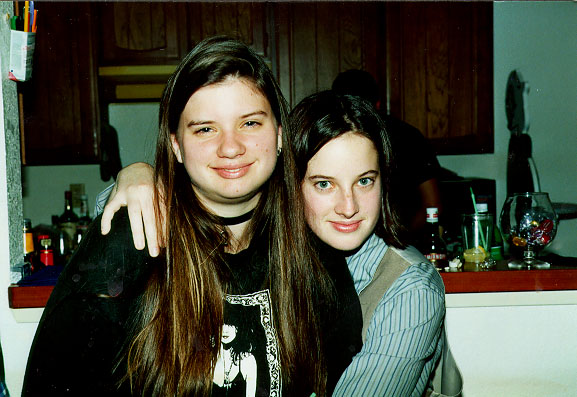 My friends Anne and Lauren.
---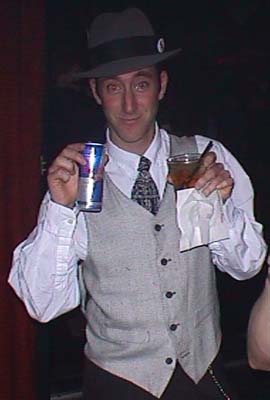 This is Tim. He left me in Santa Cruz and moved to SF. At least he comes down to visit occasionally.
---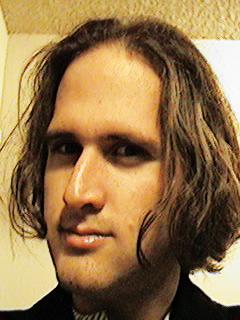 Daniel is completely nuts. I don't know anyone who gives more of themselves to work and personal projects. I envy this sometimes. Other times I pity him.
---
David Ziring
zeke@scruznet.com

Copyright © 1998 David Ziring
Most recent revision Tuesday, January 6, 1998