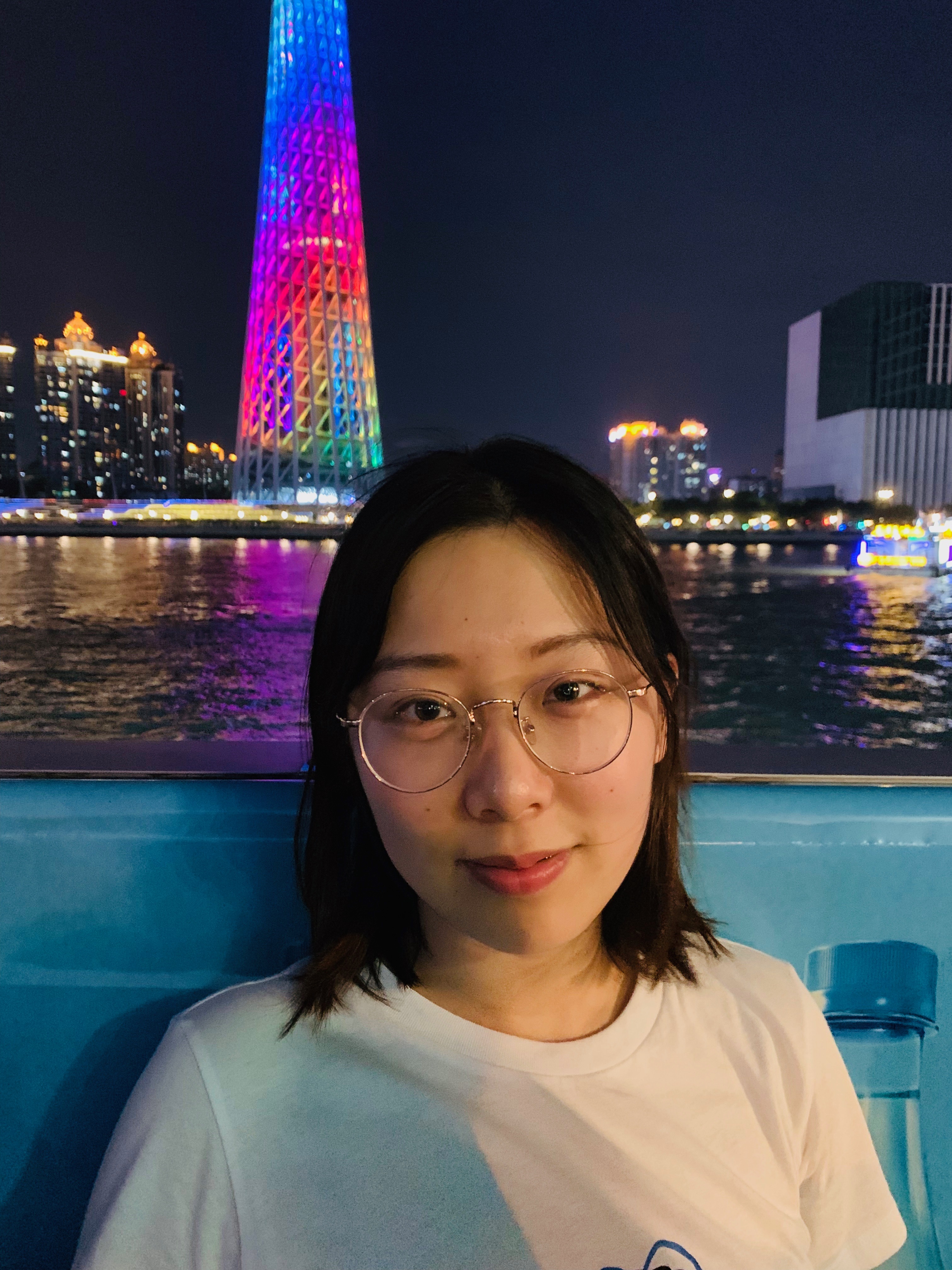 Hi I'm Xueran/Sherry Ma
My Introduction
I am a master at UCSC major in computer science. I ever studied at University of oregon in computer and information science major. My academic interest is computer graphic and something like intelligent interface and 3D graphic.
Academic interest and related paper
My academic interest in computer science is computer graphic and machine learning, specifically in intelligent interface and 3D modeling. My favourite paper is enclosed below as a link:
Agents for UI
© 2019 Unrivaled. All rights reserved | Design by W3layouts.