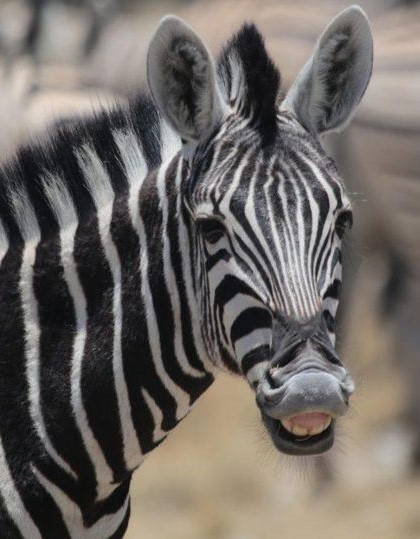 VHAL DHIMANT PUROHIT
Graduate Student, Computer Science and Engineering


vpurohit@ucsc.edu
Computer Science Department
University of California
Santa Cruz, CA 95064




Vhal Dhimant Purohit received his Bachelors in Engineering from L.D. College of Engineering, Ahmedabad in 2019. Currently, he's at UC Santa Cruz as a Masters student in the Computer Science and Engineering department.
He is the only zebra to have ever been part of a COLT conference.




Research Interests
Vhal's research interests include Machine Learning, Bioinformatics and Genomics.
He also likes to explore how far he can push a joke.
Research Papers of interest to Vhal
Dynamic Routing Between Capsules : An alternative to CNNs

Neural Arithmetic Logical Units : Work similar to RNNs, but generalize extremely well, can work on data outside the training set, unlike most other networks


Hobbies and Interests
Neighing, Braying, Barking and Grazing
Last modified March 12, 2014 (05:11:39 PM).