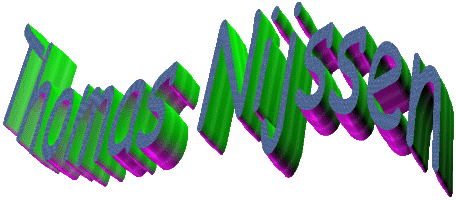 About Me
My name is Thomas Nijssen and I am a first year Master student pursuing a degree in Computer Engineering. I completed my Bachelor of Science in Computer Engineering here at UCSC as well.
I am a TA for CSE 100L. As an undergrad, I tutored for this class seven times!
I was born in the Netherlands and grew up in San Jose, California.
If you would like to look at my resumé, it is available here.
Research Interests
Hobbies
When I am not sat behind a computer I try to be outdoors as much as possible, and preferably with friends.
Surfing. I took a surfing class through OPERS a year ago and I had a lot of fun. Someday I hope to be able to buy my own wetsuit and board and catch some waves!

Sand volleyball. Through the recreation department I took a sand volleyball class. On weekends I sometimes try to get a group of friends together and play some games on the beach or else on campus.

Hiking. UCSC has a beautiful upper campus that has basically endless potential for exploration. Ever since I was a freshman here I have loved hiking along the many trails. Other places I have hiked include Quicksilver Park and Leavitt Lake.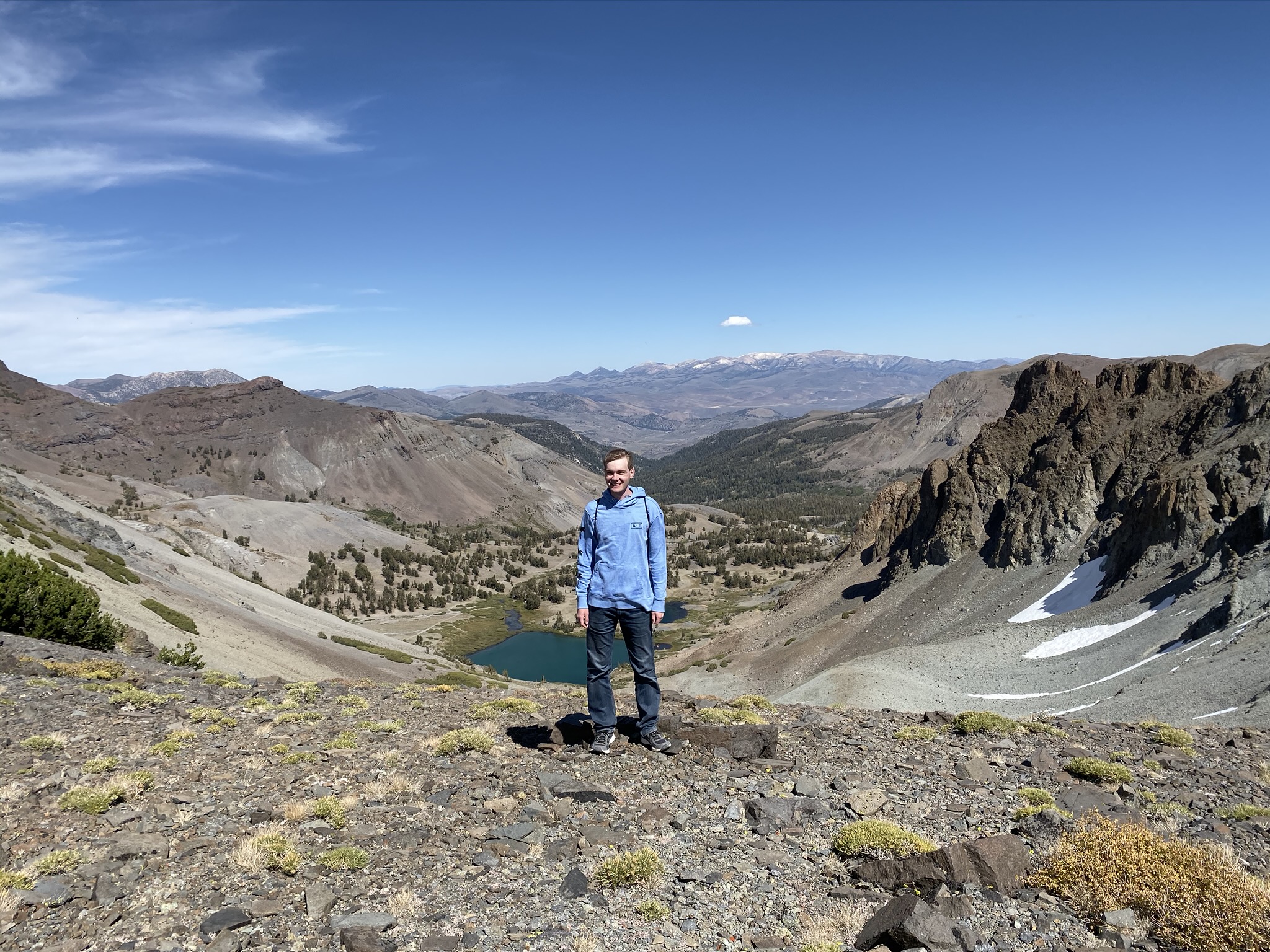 ---
Thomas Nijssen <tnijssen@ucsc.edu>