Spencer Neuschmid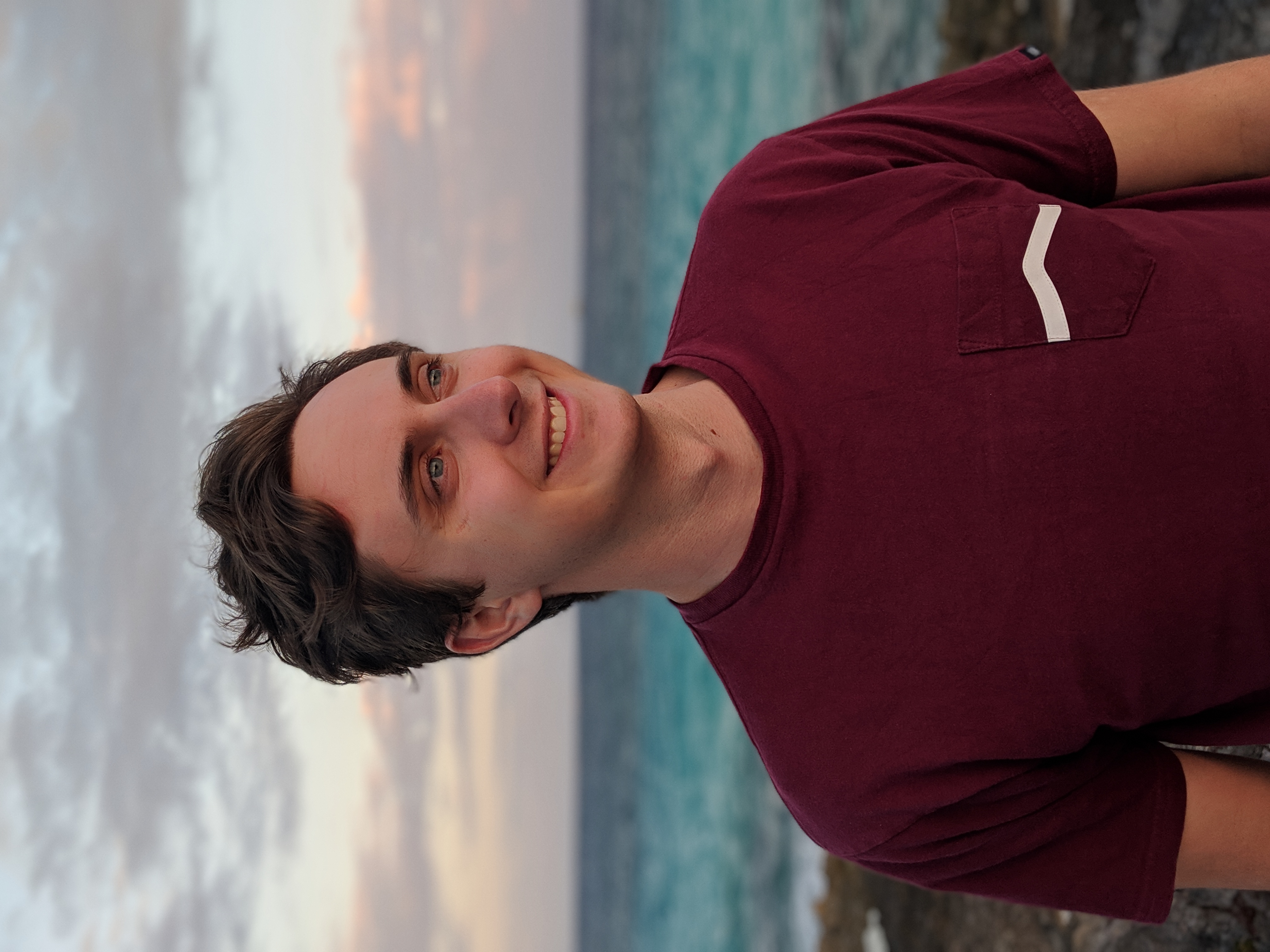 Who is Spencer?
Spencer is a first year graduate student completing a Master's degree in Computer Engineering
focused specifically towards computer networks and security.
Most recently Spencer completed his Bachelor's Degree at UC Santa Cruz with a B.S. in Computer
Engineering with a concentration in computer networks.
If you would like to connect with Spencer on LinkedIn, you can find him here.
Research Interests
Spencer has research interests in computer networks, specifically layer 2 and layer 3 protocols.
Spencer is working with Professor JJ Garcia-Luna-Aceves towards a Master's thesis that modifies
RIP to be more efficient and competitive with other routing protocols of today.
Spencer has not published a paper yet, but has some favorites like B. P. Crow and I. Widjaja and
L. G. Kim and P. T. Sakai, "IEEE 802.11 Wireless Local Area Networks," IEEE Communications Magazine,
35(9):116-126, 1997, found here.
Hobbies
Spencer enjoys hiking, camping, golfing, and baseball. He often visits the area around South Lake
Tahoe and has hiked through many of the trails and mountains in the area.
He most recently golfed at Edgewood in South Lake Tahoe and it was the most beautfiul course he had
ever seen right on the lake.
His favorite team is the San Francisco Giants and he hopes that they will be able to turn around their
luck and return to the playoffs soon.