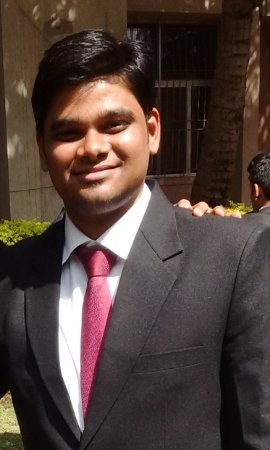 Nitesh Kumar Singh
CS Graduate Student
Jack Baskin School Of Engineering, UCSC
I'm Ist year Master's student in Computer Science department at UCSC. I have two years of industry experience at RackWare and 6 months of internship experience at Autodesk.
Academic/Professional Interests
My interest areas are Systems & Networking, Storage Systems and distributed systems. I would like to pursue and develop good projects in my interest areas in grad school. I would also like to work in research lab of storage systems at UCSC
Resume Link
Resume
Important Links
Linkedin
Github
Publications and Links to research papers
Distributed SQL database
Fast Multicore in-memory transaction
Log-Structured Merge tree
Hobbies
In my free time, I like to read books ranging from non-fiction to fiction. I also like to play Basketball. I would love to do Hiking and surfing in future.