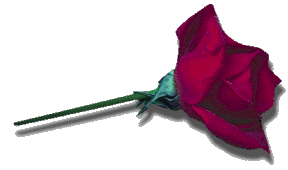 Devon's Fun Page
Why am I here:
Because I GRADUATED.....

I spent my 6 years here.
People might want to find me.
---
If you need me to look at a problem, send me a message.

My Friends
Fun Stuff...
Electric Car Stuff... And by the way... I drove mine arround the block... it's getting there slowly but it's getting there...

---
--- Now I've got a picture of me somewhere... I'll have to find it and put it up here.
---
Most items here were snarfed from somewhere else... Really cool pic's are available for snarfing at http://anigraph.simplenet.com
Looking for a house in Santa Cruz... Look at my real estate links.
---
I'm now an Isuzu Trooper driver. And I really like the truck. Here's something that would be fun to have though.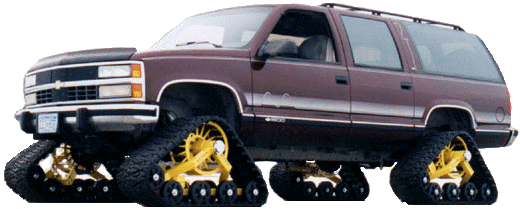 ---
1965 Chevy Pickup Page
---
Hey we got a dog "Gracie". And it's pretty high-tech. It's got a chip that must be high performance because it hasn't slowed her down. It's AVID*047*288*291 or is it 047288291. I don't know if those stars are really necessary.
Surprise Surprise We've got another dog "Baxter"... and another AVID chip! This one is: AVID*085*266*540
AVID 047 288 291
AVID 085 266 540
AVID 047*288*291
AVID 085*266*540
Just trying to make sure those numbers are easily searchable! :-)