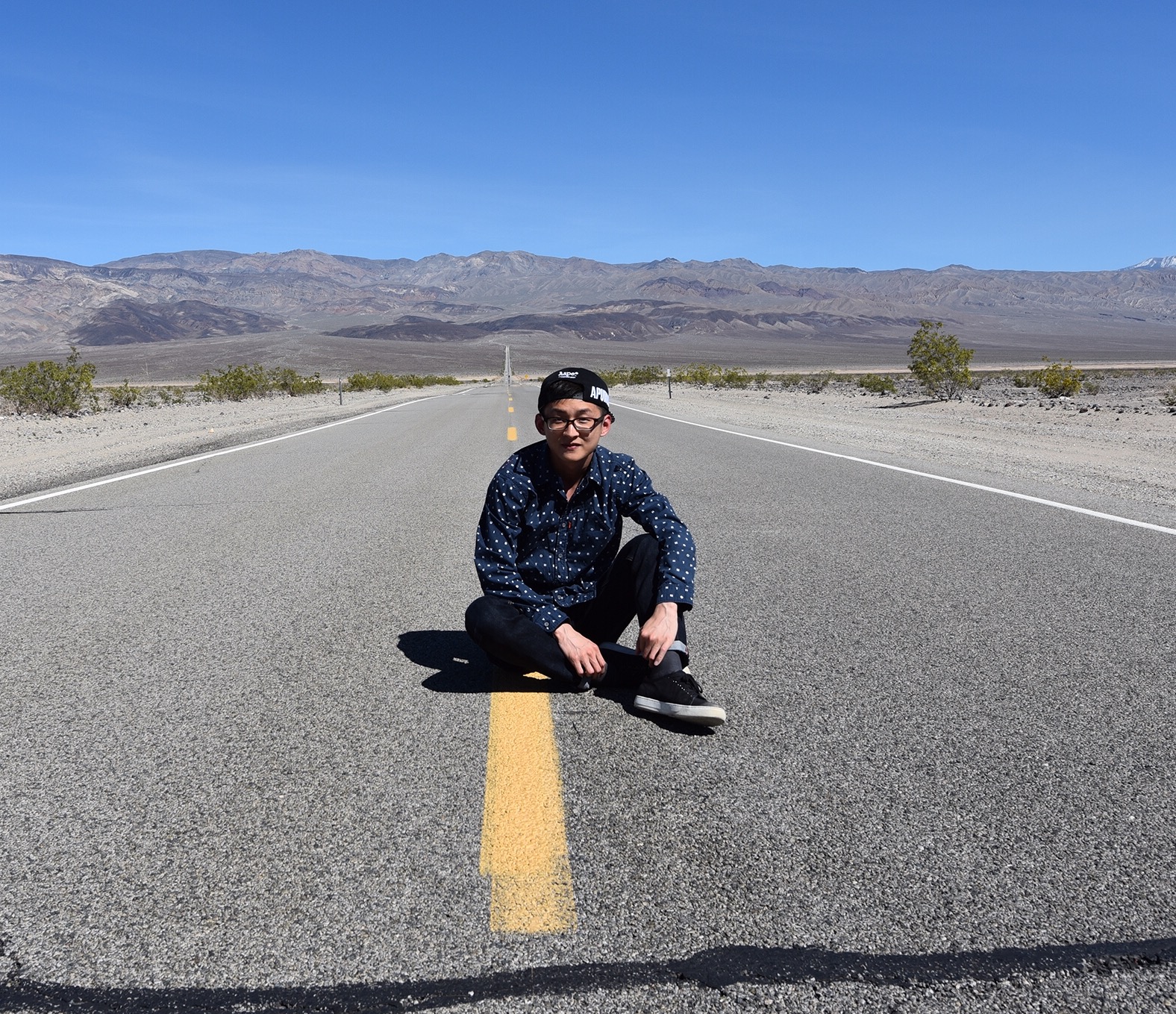 I came from China and started my graduated study at UC Santa Cruz.
As a computer engineering student, I work with professor Roberto Manduchi and focus on computer vision.
I am interseted in computer vision and deep learning. I am now planning to implement several CNN algorithms on indoor sign detection.
I served as a software engineer internship in Mearview Inc. for three months in 2017 summer. During this period, I took full participation in IOS AR development.
My Education and Work Experience
MS candidate of Computer Engineering, University of California Santa Cruz, 09/2016-12/2018
Software Engineer in Mearview Inc, Santa Clara, 06/2017-09/2017
B.S. in Physics, Nanjing University, China, 09/2012-06/2016
Current MS GPA: 3.78
My Skills
Programming language: C, Java, Python,
1. IOS AR Application development
Demo
- Designed algorithms for markless real-time 3D tracking
-Acquiring object position and camera pose for AR application
-Modeling 3D objects
2. The Translator Programming Language: Morphling
-Designed a new programming language named 'Morphling', which was executed with a translator morphing it into other distinct programming languages, including Java, C++, Python and Haskell
-Ensured coders can use 'Morphling' to parse the codes to AST and automatically generate new codes
3.3D World Reconstruction
-Designed algorithms (in OpenCV) to create plane-sweeping 2-views stereo for a pair of pictures, acquiring depth of points from two or more relevant pictures and reconstructing 3D world from 2D pictures
4.Composition of HDR
-Designed algorithms (in OpenCV) for HDR picture composition
-Adapted the algorithms for various situations, including different numbers of pictures and different brightness
5.Here are some papers that are related to my current research.
Paper 1: YOLO V3
Paper 2: Cascaded Segmentation-Detection Networks for Word-Level Text Spotting
Paper 3: sign detection
For more details, please refer to my resume.
My interest lies in travelling, skiing and diving!
(All images are token by Zhenyang)