Car Alarm
Components:MCU(Micro Control Unit), camera, GPS Module and SIM900 Module, Shock Sensor, Keypad, Display Screen

Function: When the car was stolen, abnormally vibrating or started, alters will be sent to specified mobile phones by text messages and GPS coordinates.
It will catch the pictures in cars and send to the mobile phones by multimedia messages.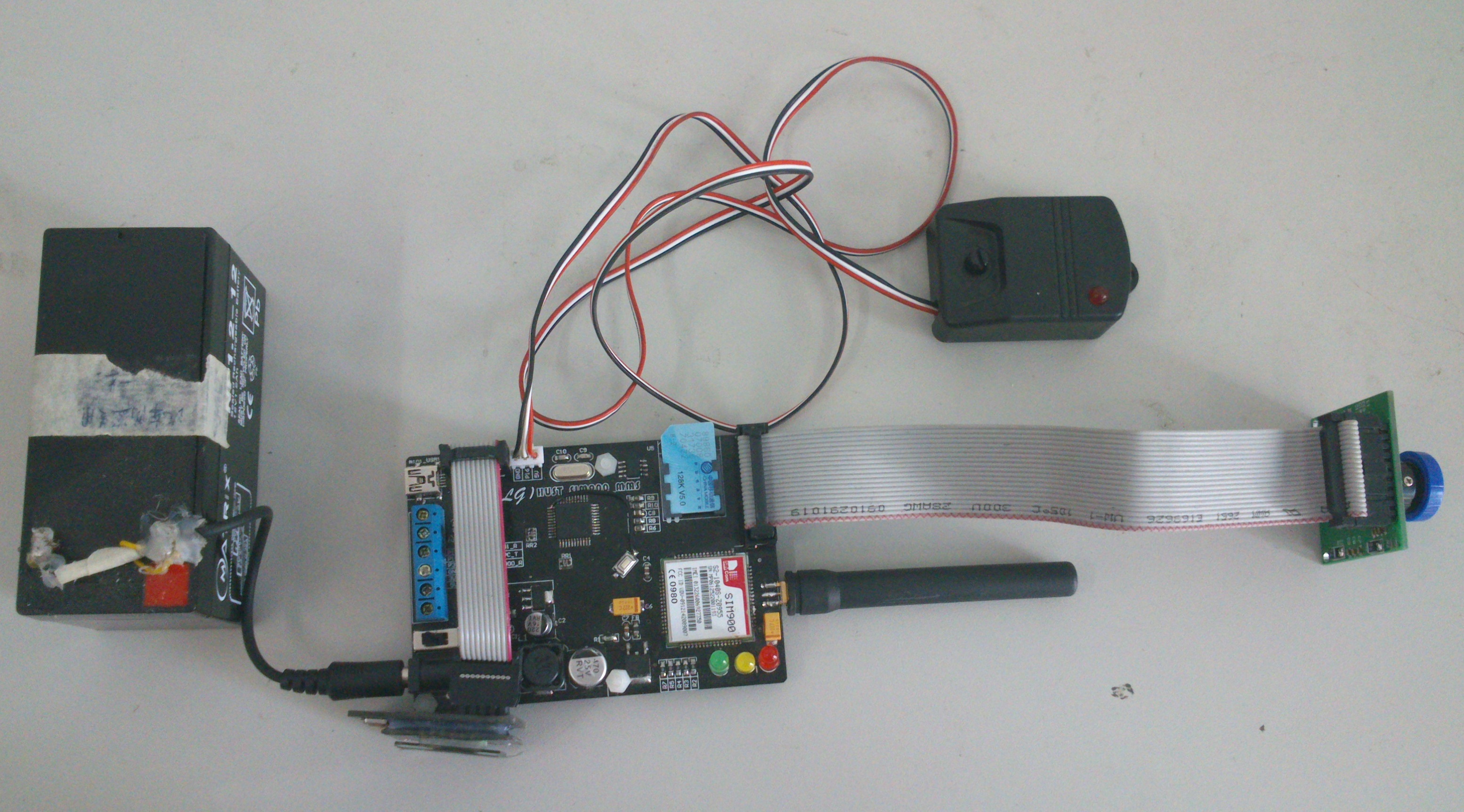 Aircraft Control Appliance for Quadrotor
Components: STM32F103RBT6 for MCU, MPU6050 for accelerometer and gyroscope, HMC5883L for electronic compass and MS5611 for barometer.

Function:Through the sensor inside and receiving the command from the remote-control, the control appliance can let the aircraft fly stably.