2848 Greenbush Road
Thank you for your interest in our offices in the west Charlotte village.
Office details
High speed internet included
Suitable for one or two people, with occasional visitors
Second floor up narrow stairway, unfurnished, with closets
Dedicated thermostat for heat, window AC unit when needed
Shared kitchen and deck on first floor, restrooms on both floors
Limited onsite parking
Our insurance requires that all tenants have their own appropriate insurance
Southeast facing office
Approx. 200 square feet
3 windows, morning and midday sun
$475/month plus deposit and insurance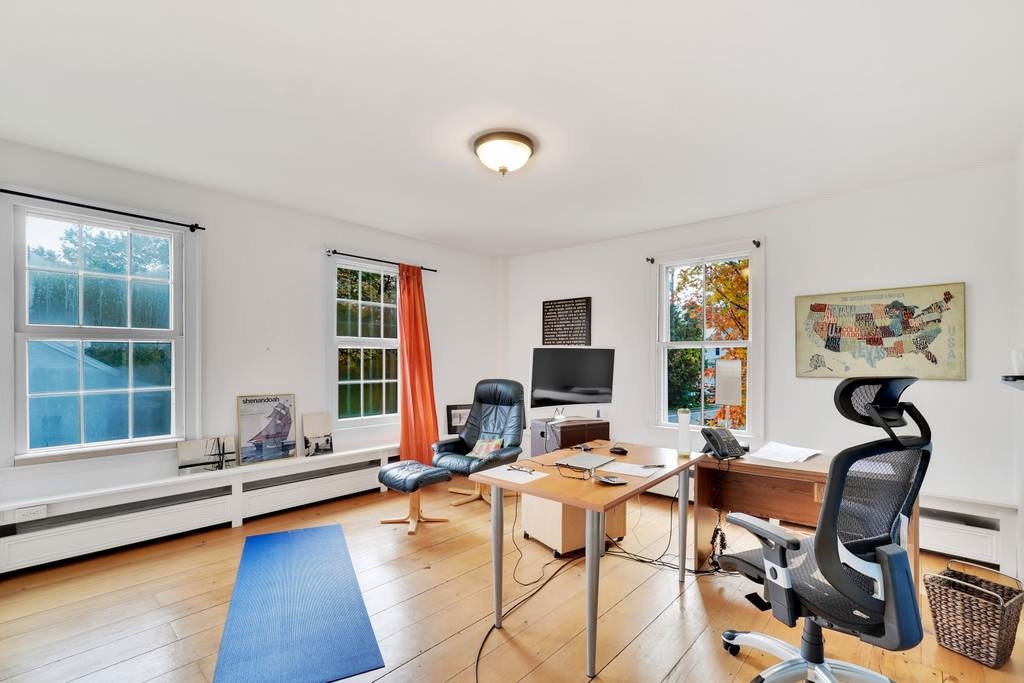 Northwest facing office
Approx. 170 square feet
2 windows, Lake Champlain and Adirondacks views, afternoon sun
$375/month plus deposit and insurance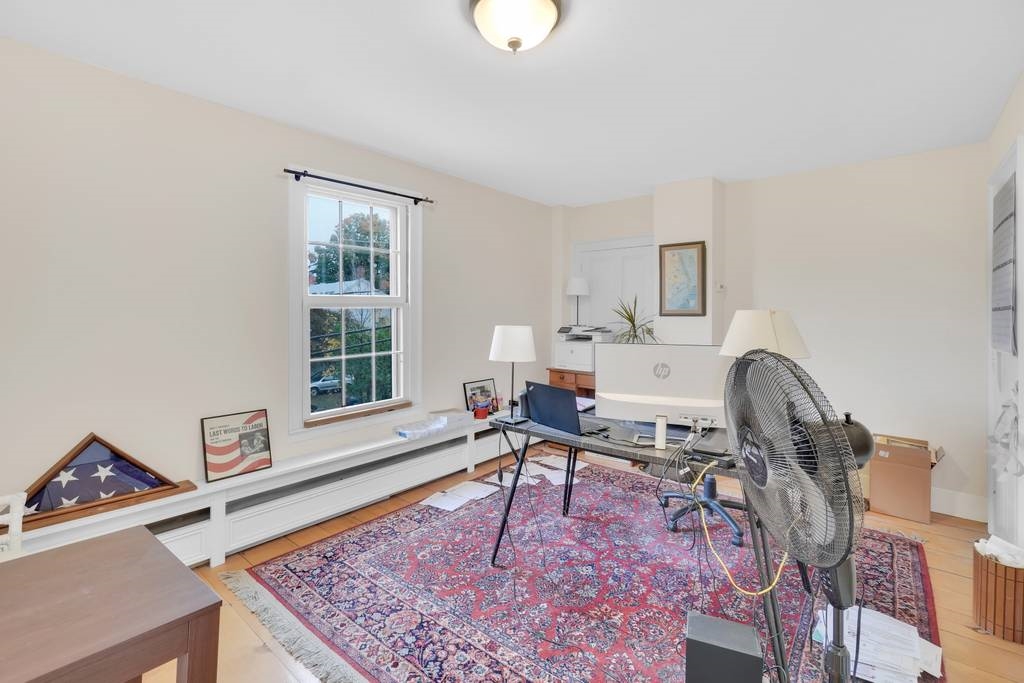 Contact information
Please call or text Andrew at the number in the ad, or email the address in the ad.
The property is for sale, leases are month-to-month with 30 day notice